Excel Clinical Research was created out of a vision for medical innovation and the advancement of healing technology. In order to produce the most accurate data and achieve the most effective results, we structured our program to be streamlined and tightly controlled, with a hands-on management team and a medical staff open to new ideas and treatments.
Another important thing that makes our studies so timely and impactful is our ability to continually meet or exceed volunteer enrollment goals. We utilize a full-time recruitment and marketing team, as well as a 24-hour call center, to attract, screen and place a highly diverse group of volunteers. This experienced recruiting operation yields a preponderance of great candidates of every age, gender and ethnicity.
We are extremely proud of our research staff, which brings years and years of "in the trenches" experience conducting Phase I-IV clinical studies. Staff members have been thoroughly trained in GCP, ICH and FDA regulations. And each one is dedicated to curing disease and improving individual quality of life.
At Excel Clinical Research, we really are committed to finding cures and improving lives…every day.
We invite you to join us in this meaningful pursuit.
Duane C. Anderson, MD
Investigator
---
Anthony Abey
Chief Executive Officer
---
Boravy Abey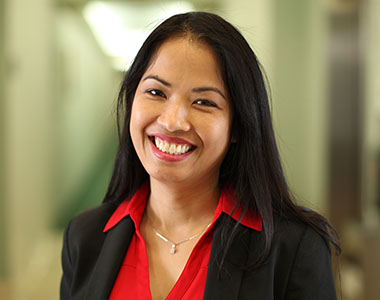 Senior Clinical Research Coordinator
---