FINDING CURES
IMPROVING LIVES
FREE 15-Minute COVID-19 Test
Schedule Your Appointment Now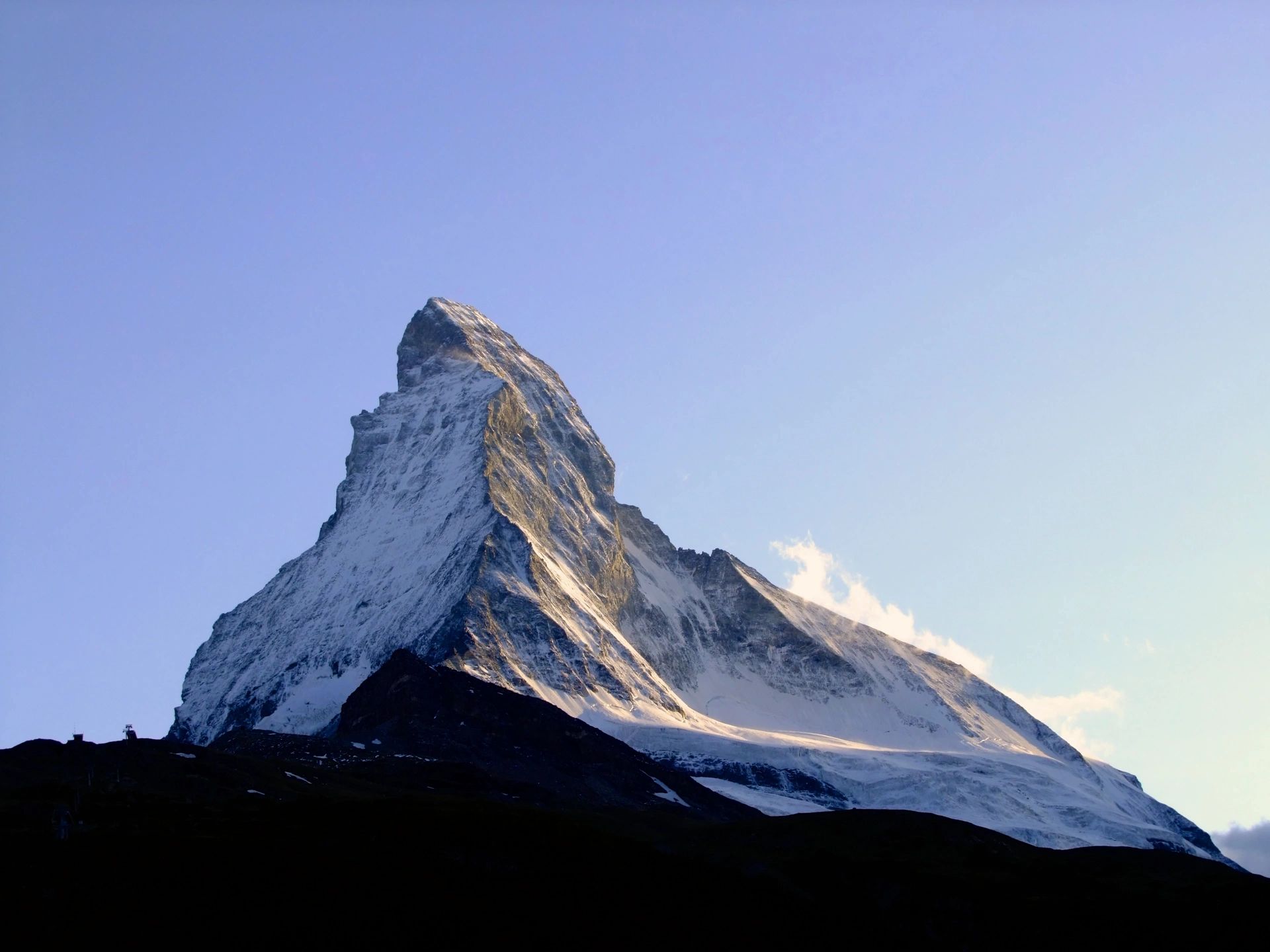 We Meet Or Exceed Enrollment Goals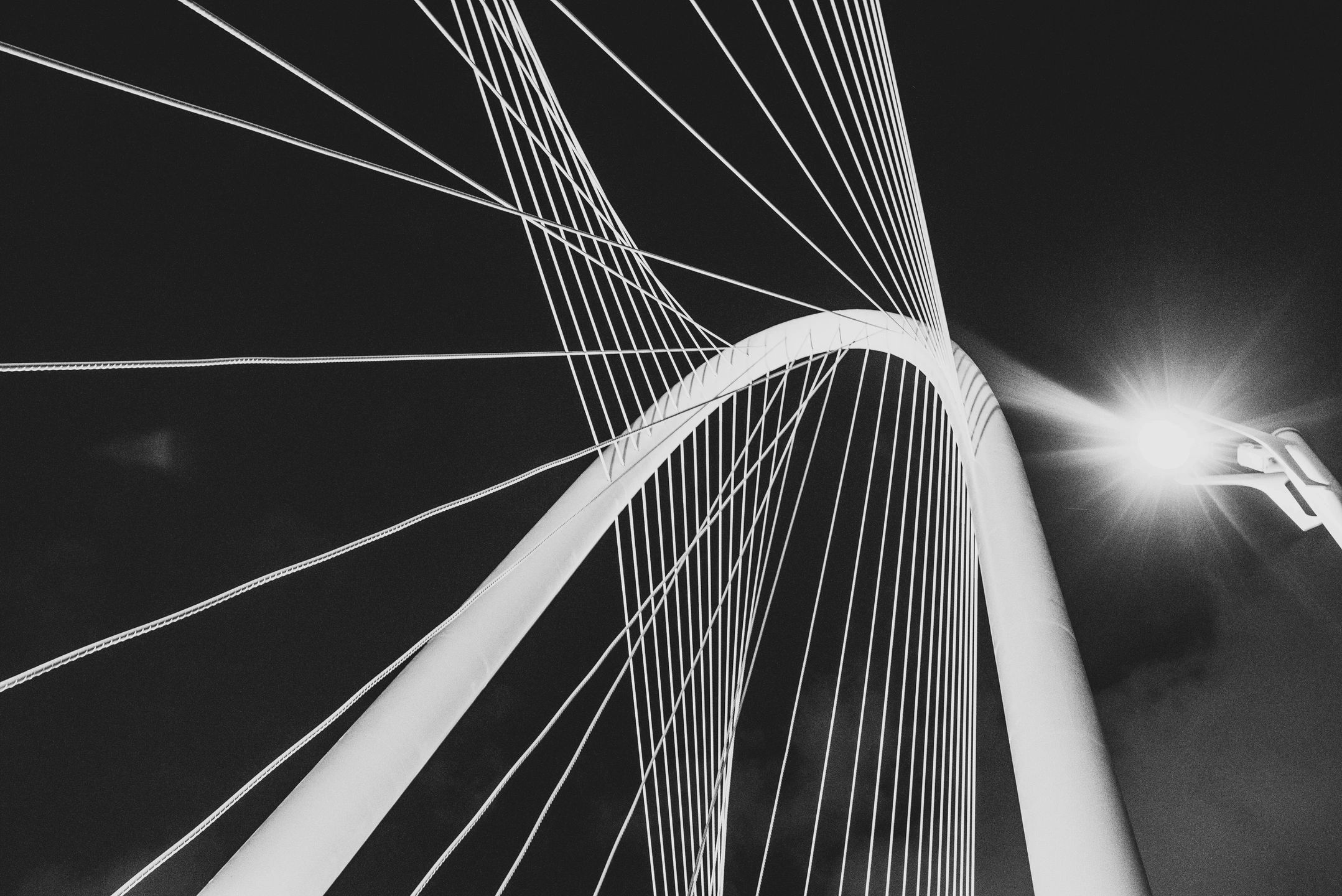 Hands-On Management Optimizes Efficiency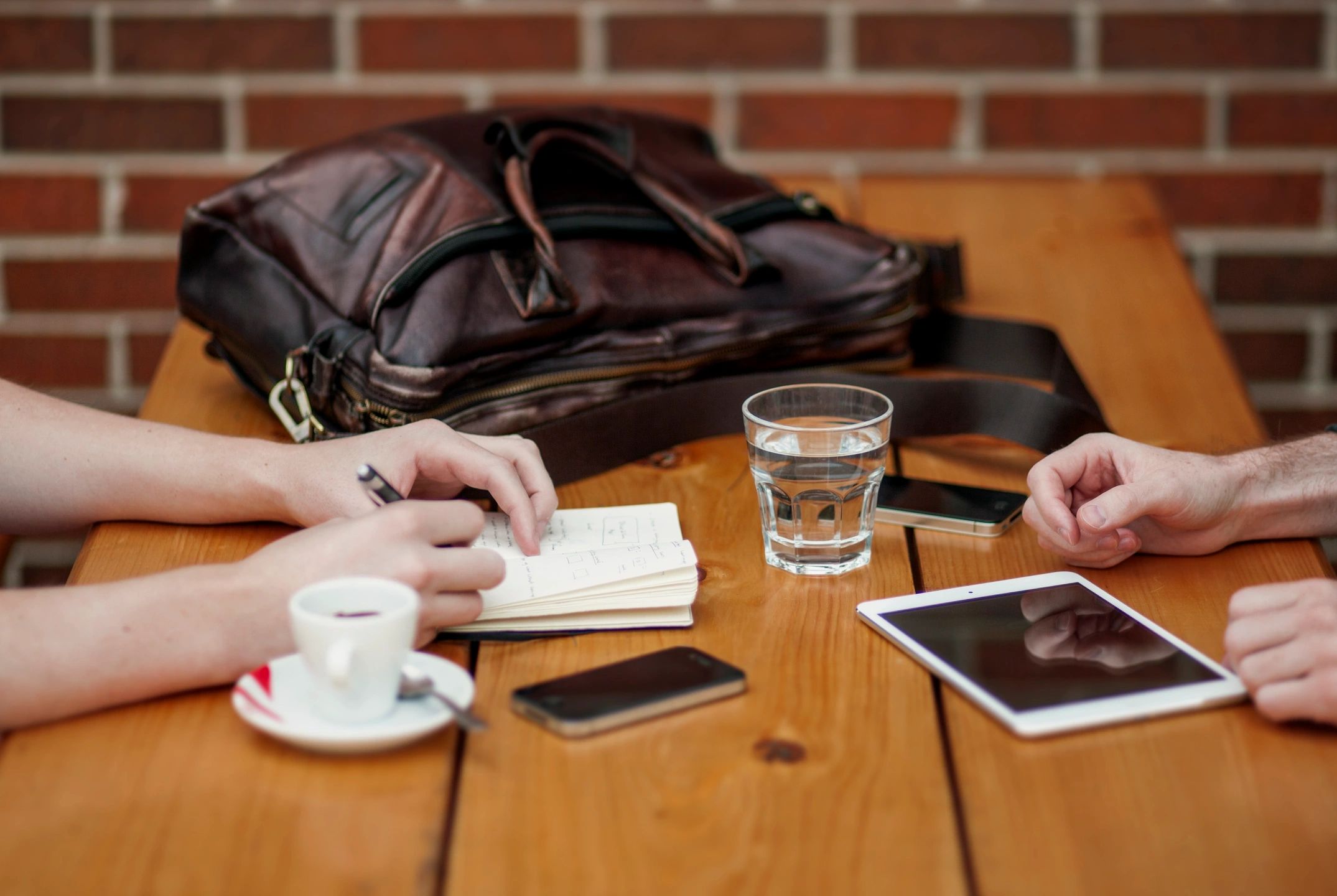 Streamlined Process Accelerates Start-Up
Delivering Highest Quality to Sponsors and CROs
Diligence and dedication are the hallmarks of Excel Clinical Research, Las Vegas's most trusted research site for Phase I-IV research studies. Sponsors and CROs can always be assured of clear, reliable data, opening the door to breakthrough studies and successful trials. We pride ourselves in meeting and exceeding enrollment goals every time, which enables us to conduct consistent testing without delays or interruptions.
" Thanks to a highly diverse, impressively degreed corporate team that provides hands-on attention at every turn, Excel operates an efficient, productive clinic with a continuing supply of quality study participants. This attention to detail flows from the top, through every aspect of our operation, giving you confidence that all studies will meet or exceed expectations every time."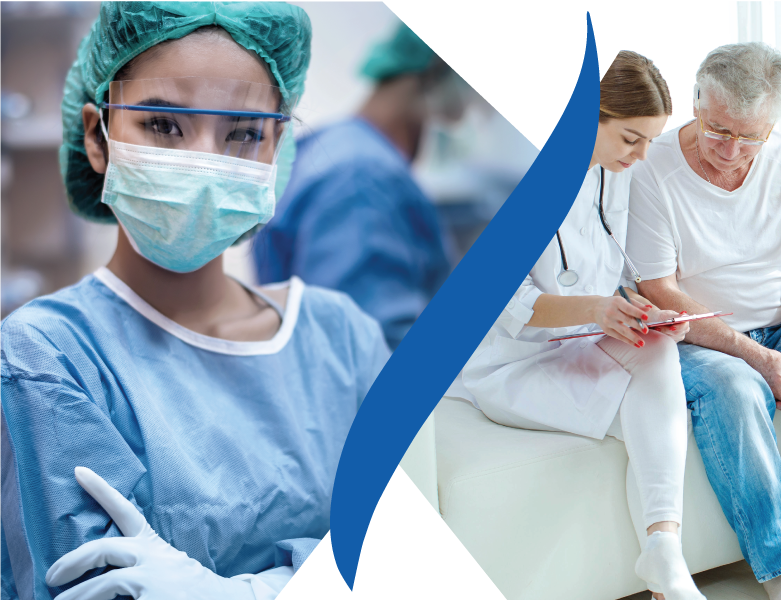 Helping People Live Healthier Lives
Among the most important components of any successful clinical study are the participants themselves. Excel Clinical Research has created an efficient, streamlined process that results in more quality applicants, recruited in less time. Participants not only improve their opportunities for better health, but also can have a powerful impact on life-changing medical breakthroughs.
Excel is accepting study participants now for several new and ongoing clinical studies. Any of our professionals will be happy to provide information and guidance about the entire process. Every study is FDA-governed, with supervision from a licensed doctor who is always available to any study participant.
If you or anyone you know is dealing with an uncomfortable or concerning health condition, we may have a spot available…NOW…in one of our FDA-governed clinical studies. Besides receiving excellent free medical care, participants also play an important role in helping society. Joining an Excel Clinical Research study is convenient and simple!
Excel Clinical Research
Excel Clinical Research has been conducting clinical trials for several years in urban Las Vegas, Nevada. The site's experienced staff range from RNs, NPs, and MDs in addition to research dedicated CRCs. The site's experience aligned with the capabilities outlined below generate a unique value delivery system that at the end of the day translates into high subject enrollment and retention while preserving quality source documents and protocol adherence.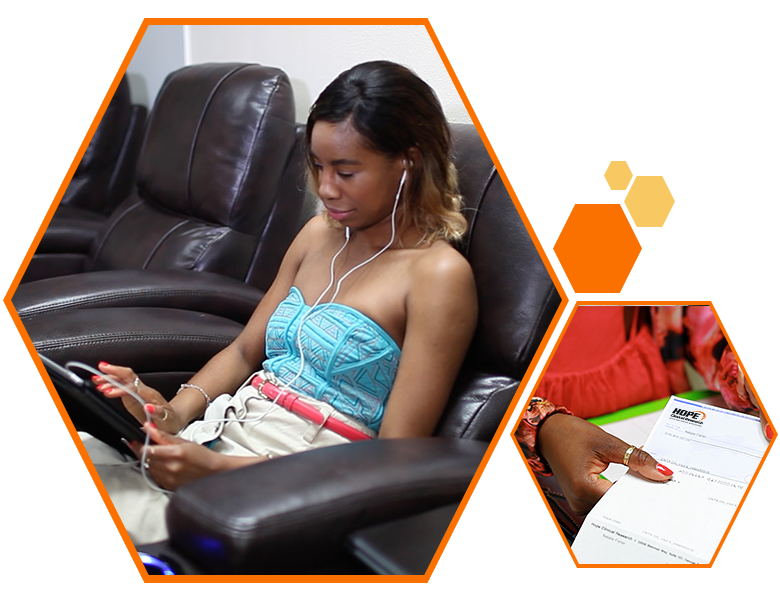 What Is a Clinical Trial?
A clinical trial is a clinical research experiment in which regulated scientific studies are conducted with human volunteer participants. It is also an opportunity for you to make a difference in the world of medicine and healing. The research typically involves new drugs, vaccines, dietary plans or medical devices. These trials are designed to create data on safety and efficacy. All Excel Clinical trials are FDA-approved and overseen by a highly professional medical team that carefully monitors participants' responses to the administered drug, vaccine or device within the prescribed clinical protocol.
Excel specializes in OBGYN research studies…
with medical professionals experienced in completing highly complex study profiles.
INTRODUCING OUR MEDICAL TEAM LEADER
Dr. Duane C. Anderson,
Research Specialist & Principal Investigator
With over 30 years of experience as a board-certified doctor, Dr. Duane C. Anderson is dedicated to improving human health by combining innovative new techniques with deep medical insight. A native of the Atlanta, Georgia area, Dr. Anderson received a BS in Biology at Southern Adventist University. He attended medical school at the Loma Linda University School of Medicine and completed his residency at the George Washington University Hospital in the nation's capital. He practiced as a board-certified doctor of obstetrics and gynecology in private practice for over 20 years. Dr. Anderson was also certified in ultrasound sonography by the American Board of Ultrasound in Medicine.
Transitioning his practice to integrative medicine, he then became a board-certified ABIM physician. Dr. Anderson has been a certified principal investigator in the Las Vegas area for many years, overseeing hundreds of successful studies with no infractions. Dr. Anderson and his team at Excel Clinical Research are fully dedicated to finding cures and improving the lives of their patients. Learn more about Dr. Anderson and his experienced team.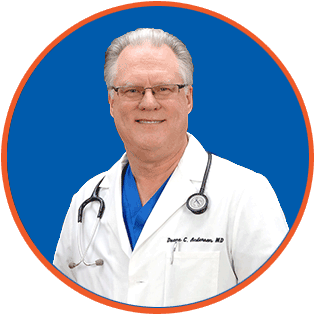 Dr. Duane C. Anderson
FREE COVID-19 TESTING
Get15-Minute Covid-19
Testing…FREE!
Same-day appointments
Convenient Las Vegas testing site
If your test is positive, you may qualify to join a Covid-19 Clinical Study.
Plus Obtain –
Exclusive access to Covid-19 medication.
ENROLL NOW
Find out more about clinical research.